UK Cannabis is growing, literally! Are you or a loved one addicted to alcohol or drugs? Contact 01908 465322 or email help@homedetox.co.uk for free advice.
UK Cannabis Industry – Video Documentary
This UK Cannabis documentary highlights why drug legalisation is needed. A good look at the UK Cannabis market and how things actually work. Cannabis is quickly becoming the cash crop in the UK! With setups from as cheap as £200 its little wonder the "home grown" industry is growing very quickly in the UK! Video below:
We are specialist in treating drug and alcohol addiction both in the UK & Europe. Contact us today for help with addiction or advice on any matter. We are waiting to help! 01908 465322 or help@homedetox.co.uk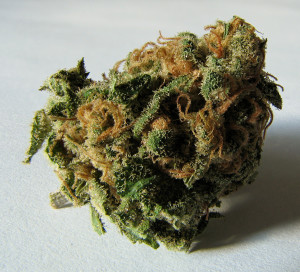 For info on drugs check out this external website.