Overeating Treatment available across the UK & World both clinic and home based. We are able to help 24/7 so give us a call today on 01908 465322 or email help@homedetox.co.uk
Overeating Treatment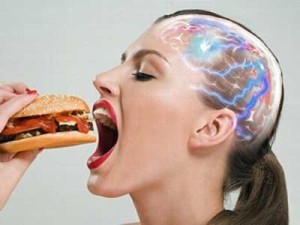 Overeating is an eating disorder and mental health state which is life threatening. It impacts huge numbers of individuals globally. Overeating is normally a routine of over consumption and binge eating over a continual time period. It typically ends in obesity but in many instances it doesn't. Many overeater's suffer for decades and regularly never seek help. Our Overeating Treatment programmes are tailored for your individual needs and can be offered at home or in one of our specialist treatment centres.

Overeating Treatments in UK & Ireland are frequently described as the best treatments available. US Citizens regularly travel to UK for treatment as a result of costs, quality and achievement speeds. Much stigma is attached to Eating Disorders generally so we pride ourselves on offering a private, friendly and helpful service. We now have Overeating Treatment practices right across the country so wherever you live, we can help. We provide same day entries and transport where possible.
Private Health Insurance – Overeating Treatment
Our Overeating Treatment practices all welcome health insurance and this typically covers your whole stay. Phone now on 0844 309 1993 or email help@homedetox.co.uk for more information with regard to Overeating Treatment!
Eating Disorders
Along with Overeating we could additionally treat Bulimia and Anorexia. We have eating disorder clinics across the world as well as the UK. Contact us today for a free assessment on 01908 465322 or email help@homedetox.co.uk
Our home based overeating treatment is both internet and telephone based giving you privacy during the programme. Our home based programme originated in one of the best eating disorder clinics in Cape Town. Now it has been made home based making it one of the most effective and accessible overeating treatments available.