Prescription Drug Home Detox service now accessible all across the United Kingdom & Ireland! Phone us now on 01908 465322 or e-mail us help@homedetox.co.uk for free guidance.
Prescription Drug Home Detox – Start Now!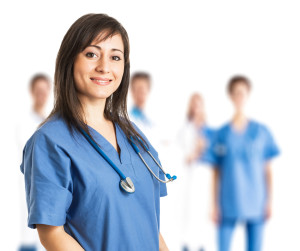 Start your prescription drug home detox with Home Detox UK today. We offer a safe, effective and affordable detox that can be carried out within the comfort of your own home. We have a network of specialist addiction doctors that manage the process and allow you to get your life back on track without medication. We are waiting to help so contact us now for more information and a free assessment.
How it works?
Our Prescription drug home detox service is simple and designed to suit your needs. When you contact us we will arrange for a telephone assessment to be carried out. This is to ensure you are suited to the detox. Once this is complete we will allocate you one of our local specialist doctors who will arrange the medication for you to start your detox. The detox typically lasts between 5 and 10 days but can take longer depending on circumstances and health. We would never rush the detox phase of treatment and our aim is to keep you as comfortable as possible avoiding any disruption in your daily life. We provide full support throughout the detox period and can offer further support once completed if required.
Prescription Drug Home Detox – Am I Suitable?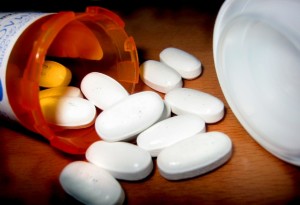 As we have such a large team of medical specialists it is very rare we are unable to offer a detox. The prescription drug home detox service suits people who are self motivated and want to stop using medication. The majority of the time we can offer a home based detox service but in some cases you may have to enter one of our detox facilities for treatment. All of our facilities are fully CQC regulated and have 24/7 medical staff in place. Call us on 01908 465322 or email help@homedetox.co.uk for more information and free advice. List of prescribed medications and opiates.
Prescription Drug Home Detox – Whats included?
Full Telephone Assessment
Medical Consultation
Specifically designed detox medication
24/7 Telephone support
Telephone Counseling during the detox
Access to medical staff if required
Fully confidential service
Same day start
Further home based programmes (if required)
 Prescription Drug  Addiction
Prescription Drug dependence is on the rise not only in the UK but across the whole world. Dependency on prescription drugs is frequently mis-reported or not reported at all due to the lack of precise data on usage. A statistic I found interesting was that 16% of rehabilitation entries in the UK is for Prescription Drug Addiction. Unfortunately many individuals do not know they are hooked on prescription drugs as they've been prescribed by a physician. Once addicted to Prescription Drugs it can become physically difficult to stop and dangerous to lower dosages without the correct medical assistance.
Whilst private rehab programmes are great for many, for others a prescription drug home detox is a better option. Due to work responsibilities, budgetary problems or family issues, some people can't enter a  rehab clinic and often a prescription drug home detox is far more suitable. Obviously a professional prescription drug Home Detox programme doesn't suit everyone and that's the reason we work with addiction centres in the UK and across the world. Contact us for free advice now.
Prescription Drug Home Detox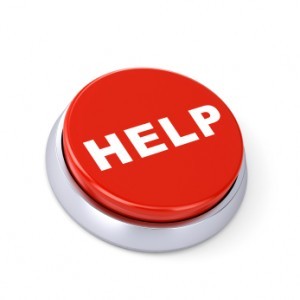 Withdrawal from prescription drugs once dependent is particularly hazardous and often people suffer side effects including hallucinations, trembles and even seizures. We don't believe that any detox from prescribed drugs should be attempted without the right specialist medical support. Our Prescription Drug Home Detox is custom made around your unique conditions. The majority of our staff come from a background of substance addiction so can comprehend exactly what you are going through.
Our Prescription Drug Home Detox service covers all of the UK & Ireland.
We provide Prescription Drug Home Detox services for all opiate substances and others. Unsure if we can help you? Contact us on 01908 465322 or email help@homedetox.co.uk – We are open 24/7 and waiting to help.
Our service starts from the minute we are contacted by you so you can rest assured your in safe hands. We'll safely detox you from prescription drug addiction.


For more information on Prescription Drug Home Detox please visit this external site.