Design our next Home Detox UK Advert! Submit via our Facebook or Twitter page. Or email us! We at Home Detox UK don't like to take life to seriously and that's why we let friends of us on social media and our staff design some of our adverts. We are working on making this into a regular competition with many prizes up for grabs including Tshirts and other goodies for Home Detox UK.

Here is our recent Home Detox UK Advert campaign including Jeremy Kyle looking more Scarface than TV host. Our sister or brother (not to be sexist) business Home Detox South Africa did tweet Jeremy but he has yet to respond.
@jeremykyletv @HomeDetoxUK @Alexh860 #addictiontreatment If you need any help with individuals on your show – tweet pic.twitter.com/jNwcnLiXx2

— Home Detox SA (@HDSouthAfrica) May 15, 2014
On the same day we launched the Home Detox UK advert this was sent out by Home Detox South Africa. In a sweep of marketing genius these were posted around the internet from 7am onwards. We would like to make this a weekly traditions and are already in preparations for Monday now. This was reposted to twitter on Friday as a get out of jail free type offer. Home Detox South Africa are reckless on twitter and believe it is a playground! The are worth following – click HDSouthAfrica
Home Detox UK Adverts – South African Version
Its Friday! Print out this picture and put it on the calender for monday. #breakaddiction #addiction #detox pic.twitter.com/wvfoLhWbXk

— Home Detox SA (@HDSouthAfrica) May 16, 2014
Home Detox UK Advertising Campaign – Where it began and why?
Well it originated on the banks of a dried river.  It actually started one day when I was bored! Bored of normal work and also bored of seeing the same poncy adverts for everything from Hoovers to Strippers. It was at this moment we decided to advertise outside the box and not conform. And that is what makes us different, unique and real. We are normal people not a shirt and tie office. We want to save people from addiction and if a few terribly edited adverts help than so be it (at Jeremy Kyles expense).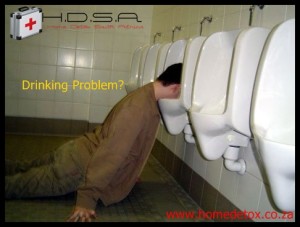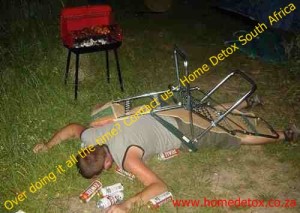 Our Home Detox Advert competition will start next week with some amazing prizes!
If you have a problem with drink, drugs or addictive behaviors contact us for free confidential advice today,