Problem Drinking? Have you or someone you know got a problem with drugs or alcohol? We can always help! Call 01908 465322 or email help@homedetox.co.uk
Problem Drinking?
Our problem drinking questions below will be able to show you quickly if you have a problem with drinking. Often problem drinking can be ignored through a variety of methods largely based around deceit even on a subconscious level. Problem drinking leads to alcoholism which is a chronic disease that ultimately leads to a premature death.
*** Alcohol Units (NHS)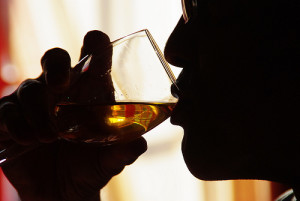 Small Glass Of Wine – 125ml – 12% – 1.5 Units Standard Glass Of Wine – 175ml – 12% – 2.1 Units Large Glass Of Wine – 250ml – 12% – 3 Units Pint of light beer/cider – Pint – 3.6% – 2 Units Pint of higher strength Lager/Cider – 5.2% – 3 Units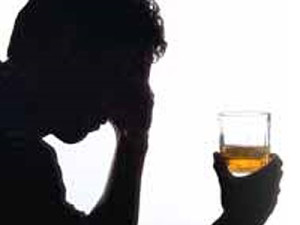 Bottle of Beer – 330ml – 5% – 1.7 Units Can of Beer – 440ml – 4.5% – 2 Units Alcopop – 275ml – 5.5% – 1.5 Units Shot of Spirits – 25ml – 40% – 1 Unit      
This quiz is for indication purposes only and should not be used as a professional diagnosis. If you would like to talk to one of our professional team we are available 24/7 all year round. Call 0844 309 1993 or email help@homedetox.co.uk for free, confidential advice.
  For more information on alcohol units and a further breakdown please visit this external
website
.  
If you or a loved one are suffering from addiction to drugs or alcohol call us today on 01908 465322 and let us help you get your lives back on track. All of our team have dealt with addiction first hand so fully comprehend the struggles you are facing.