Alcohol Home Detox service now available all across the UK and Ireland! Call us today on 01908 465322 or email us help@homedetox.co.uk for free advice.

Alcohol Home Detox
Alcohol Home Detox only £995! Our home based alcohol detox is one of the fastest in Europe and can usually begin the same day you contact us. It is safe and an effective alternative to residential rehab. We have a network of specialist addictions Doctors and nurses across the UK & Ireland and can start the process the same day. We can treat even severe and acute cases of alcoholism safely and effectively. Contact us now
How our Alcohol Home Detox works
Its simple! You contact our dedicated team of addictions staff via telephone or email. We will then carry out a brief telephone assessment to ensure that you are suitable for the detox. Once we are happy we will assign you a Doctor in your area who will arrange the rest. Once your detox is started we offer you 24/7 telephone support and access to medical staff should it be necessary. We also keep contact with you throughout the detox to ensure everything is running smoothly. Once you have completed your detox we can offer further support and home based programmes to help ensure your long term success.
Who is suitable for our Alcohol Home Detox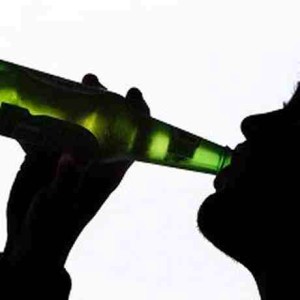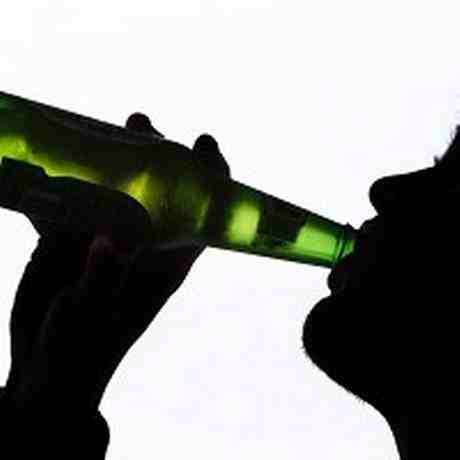 As we have a specialist team of addictions staff including medical staff we can treat the most severe alcoholism cases. Even if we are unable to offer you our home based detox we will certainly be able to help with alternative options. Our detox works best for motivated people looking for a physical break from alcohol addiction to get their life back on track. Contact us now for free advice on 01908 465322.
Alcohol Home Detox – Whats included?
Full Telephone Assessment
Medical Consultation
Prescription for specifically designed alcohol detox medication
24/7 Telephone support
Telephone Counselling during the detox
Access to medical staff if required
Fully confidential service
Same day start
Further home based programmes (if required)
Cancellation option if dissatisfied
Full insurance
Alcohol Addiction & why our Alcohol Home Detox works
Alcohol addiction is a growing concern not only for the United Kingdom but for the world as a whole. The increase in availability, longer licensing hours and cheaper prices have all contributed to the problem. Once physically addicted to alcohol it can be increasingly difficult and dangerous to stop without the correct professional medical assistance. Often the NHS require to you to attend seemingly pointless meetings over a period of months. For many this period can mean life or death. We start the same day in most cases and are fully confidential.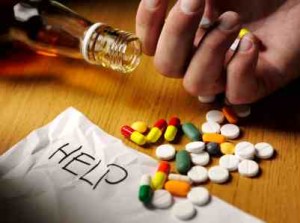 Whilst residential rehab treatment programmes are a good choice for some, for others an alcohol home detox plan is a better alternative. Due to work commitments, financial problems or family issues, some people simply cannot enter a residential rehab centre and an alcohol home detox is the best option. Obviously an Alcohol Home Detox programme does not suit everybody and that is why we work closely with rehab centres not only in the UK but across the world. Contact us now
We would never recommend that you detox from alcohol on your own as this can be extremely dangerous. Withdrawal from alcohol once addicted is particularly hazardous and people often suffer shakes, hallucinations and even seizures which can be fatal. We don't think that any detox from alcohol should be done without the correct professional medical assistance. Our Alcohol Home Detox is tailored around your individual needs and our specialist addiction staff will manage all the aspects of your detox professionally and compassionately. All of our staff come from addiction backgrounds so understand what you are going through.
Our Alcohol Home Detox services covers England, Northern Ireland, Ireland, Scotland & Wales.
Call now for our Alcohol Home Detox service 01908 465322 or email help@homedetox.co.uk
Call for free advice and information on addiction and our services. We are open 24/7 and waiting to help you beat addiction!


For more information about Alcohol Addiction visit this external site.