WHAT IS AN ADDICTIVE DISEASE?
Facing Facts  Now that Twelve Step programs address a multitude of compulsions, arguments flare up about whether these should be called "addictions" or "diseases."
For the person with the problem,  it's not important.  What terms the professional community wants to apply to the situation.  The most useful function of such terms has been to help people understand the seriousness of their situation.    The disease concept of alcoholism for example, took the focus off sin and weak willpower  while supplying good reasons the alcoholic should never attempt to drink again.
All that we need to know about any compulsive malady is that we're drawn into it by certain "triggering" actions.   Whether it's called a disease or an addiction,  it is certainly a fatal condition if not arrested.
I'll keep the facts straight today about my problem area.  Whatever it's called,  it must not be allowed to destroy my life.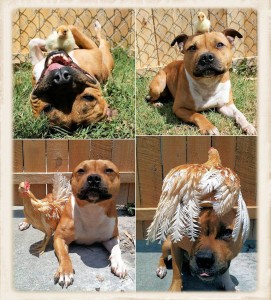 THE BIGGEST LIAR WAS
MY OWN ADDICTION.
I WILL EXAMINE MY LIFE FOR SWITCHED ADDICTIONS.
I WILL ASK MY HIGHER POWER TO HELP ME STAY ON COURSE.
HAVE A GREAT DAY!