Home Detox UK
At Home Detox UK we have a team of sepcialist Doctors, Nurses and Counsellors waiting to help. All of our staff specialise in addiction and understand what you are going through. We opened this service after realising not everybody wants to go to a drug and alcohol rehab centre.
To Detox from drug or alcohol addiction without professional medical help can be dangerous and uncomfortable. We at Home Detox UK are aware that many people want to stop using drugs or alcohol but physically cannot. With our service we provide all you need to safely and comfortably reduce your drug or alcohol intake over a set period using specialised drugs to reduce the cravings and physical pains associated with withdrawal.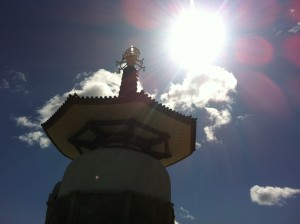 Our purpose at Home Detox UK is to help people conquer their addictions, improve their lives and stay positive in order to achieve simple yet challenging goals again. We aspire not just to be good at what we do, but to help addicts get back their lives and have continual support.
Our dedication and engagement shows that we can be different and respond in a positive way to the challenges and daily trials that all addicts and their friends and family face.
We as a team of recovering addicts talk from experience and are greatly encouraged that we can achieve our goals. We travel the country, and are clearly told about the difficulties we all have and the challenges we all face in conquering our addictions. We are taking action on many of your suggestions and listening to all your stories and comments, offering assistance as soon as it is required.
Together we have what it takes: the passion, the persistence and the commitment to succeed in starting clean and sober lives.
If you or someone you know needs help with addiction contact us now on 01908 465322 or email help@homedetox.co.uk.
For free informal advice on drugs and addiction why not check out the Frank website.